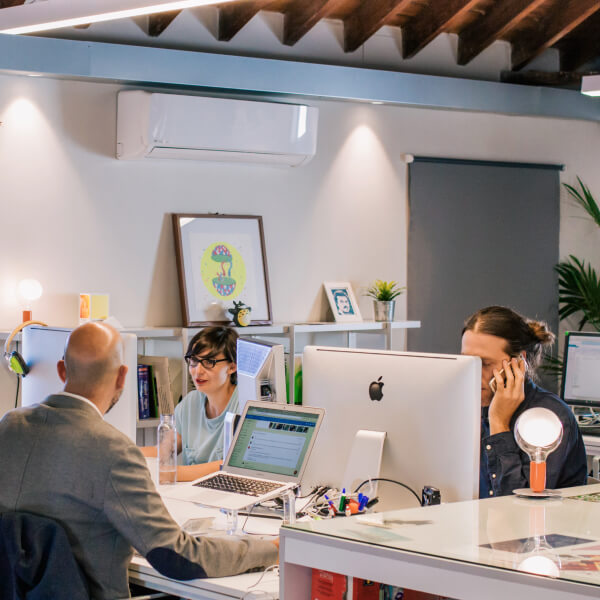 Our Story
We are a group of software developers who pride ourselves on quality and  delivering customer service.
We only recruit passionate software developers and designers. We enjoy building websites as a hobby and ensure our customers are happy with the end product.
We are driven by values
All of our staff are extremely driven to ensure we design and build the correct website for our customers.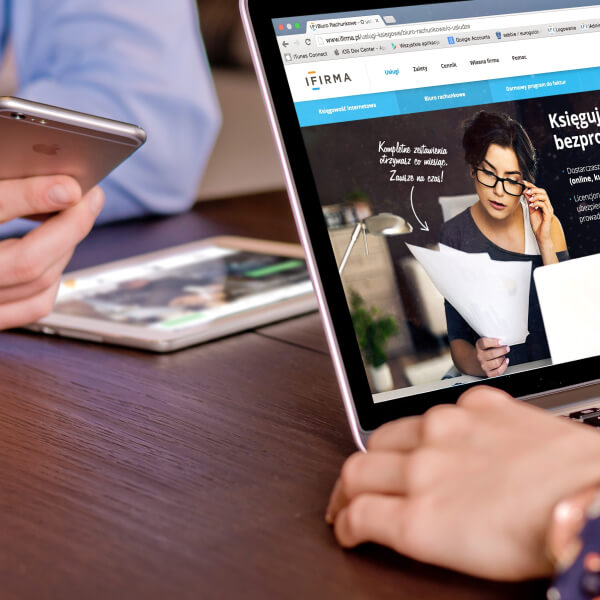 Super Efficient
We aim to deliver your website as soon as we can without compromising quality.
Deeply Committed
We try to keep communications high to ensure we build to your requirements. We demo ideas early to ensure you are happy.
Highly Skilled
All of our staff have degrees in Software Development or Web Design and stay ahead of web trends by taking qualifications and regular training.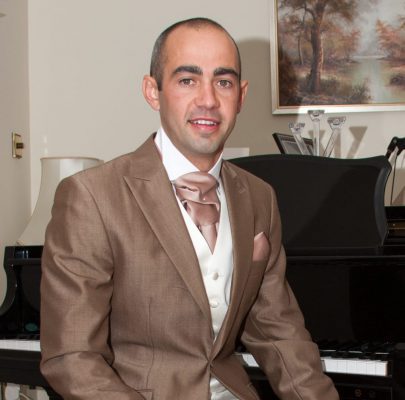 Mathew James
Lead Developer/Designer
George Williams
Developer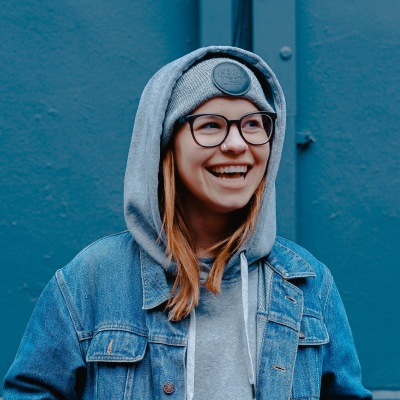 Julia Jones
Designer